If you've ever been to Texas, then you know that it's a world all of its own.

And if you are, or know a Mormon, then you are probably familiar with some of the cultural quirks and traditions.

Texas Mormons combine a rich heritage with ardent pride in their culture and state, resulting in a wonderful and unique group of people.

Here are 15 tell-tale signs you might just be a Texas Mormon.
1.

If you attend a ward BBQ outside of Texas, you are disappointed to be served hamburgers and hot dogs rather than brisket, pulled pork, or smoked turkey.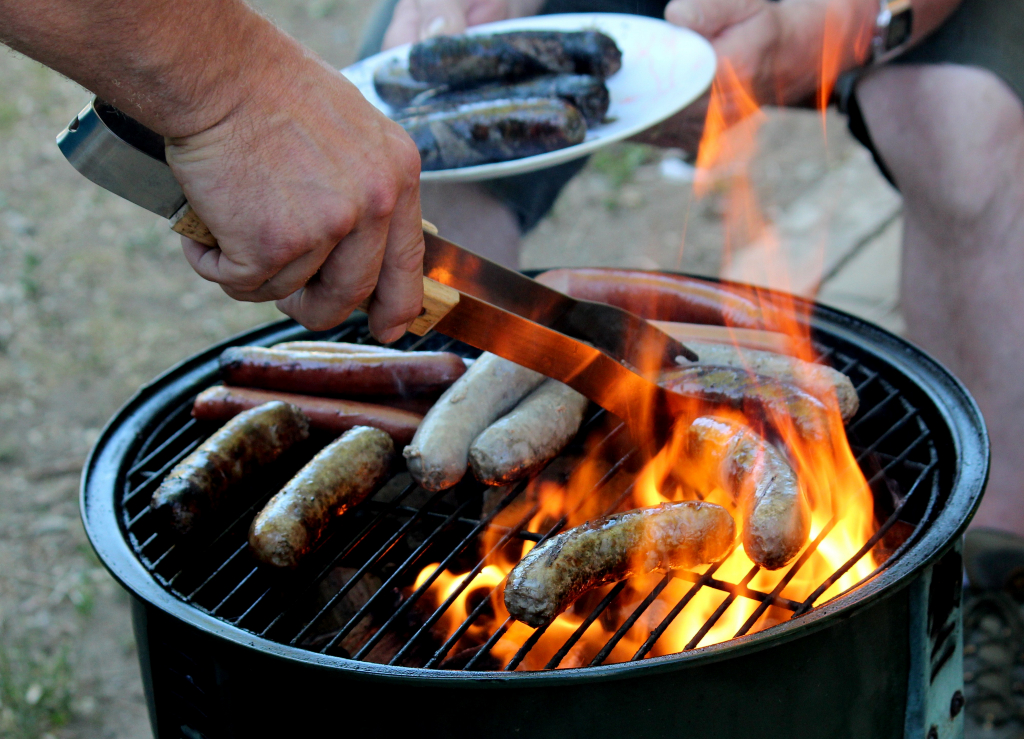 2.

You have likely visited one of the following cities multiple times: Dallas, Houston, Lubbock, or San Antonio.
3.
You have floated the river for a youth or young single adult activity.
4.

A house divided might mean BYU vs. UT
5.
You've heard the following phrases spoken over the pulpit (and you know what they mean): y'all, all y'all, fix'n, fix'n to, hook 'em, or gig 'em.
7.
As a high school student, you got extra excited about the chance of ice or snow because that meant early morning seminary would be cancelled.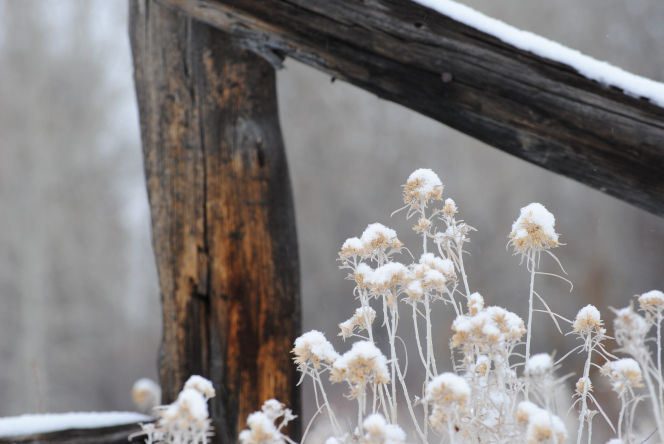 8.

Prominently displayed in your home are a picture of your children at the temple and a picture of your children in the bluebonnets.

Photo credit: Stacey Childs
9.

You have eaten at Cici's Pizza after a youth temple trip.
10.
In Sunday school you've had a debate over Chupacabra sightings.
11.
You can remember a time when it was 70 degrees when you got to church, but when church ended the temperature had dropped 30 degrees.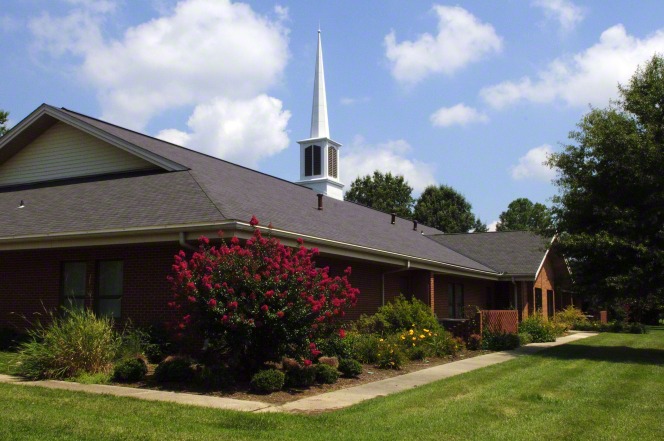 12.

You know that donuts at a church activity are standard.
13.

On a ward campout you can expect to have breakfast tacos rather than traditional pancakes for breakfast the next morning (and this campout would be in March, not in the summer).
14.
You've had (or have been to) a garage sale for a youth fundraiser and it was wildly successful.
Jefra Rees is the wife of a loving husband and the mother of a young son with sensory processing challenges. She holds a Bachelor's Degree in Child Development and also has a Master's Degree in Early Childhood Special Education, both from the University of Texas at Austin. She has worked with children and families in a variety of settings, but her greatest work is that which is done in her own home
.