The calling of Primary chorister might be one of those under-recognized callings.

It's not that they are unappreciated, but they often serve humbly and quietly. During my brief time in this calling, I have learned how important this service is and how much work goes into the planning.

I also noticed some surprising experiences and blessings that have changed my view of this calling.
1. Almost anyone can do this calling!
Before this calling, I knew nothing about music. I don't play an instrument. I can't read music. I didn't know how to lead music and I usually sing off-key.

However, I was able to fulfill all of my responsibilities.

I learned to lead music and the children didn't care that I sang out of tune. I was able to draw upon my creative talents and my rapport I have with children.

When I needed help, there were people willing and ready to support me. I recognized that, like other challenging callings, I had been prepared for this work in unique ways that qualified me…even though I didn't feel qualified.
2. It's not just about preparing for the Primary program
It wasn't important that the children learned all the words perfectly.

It was more important that the children felt welcomed and were able to feel the Spirit as they listened to and sang about gospel truths. Whether they learned a whole song, part of a song, or just the melody, it was a means for empowering the children in a way they could call upon the Spirit and remember true principles of the gospel.

I wasn't able to attend Primary regularly when I was a child, but the few songs I learned have stayed with me my whole life and have been a source of strength when life got difficult.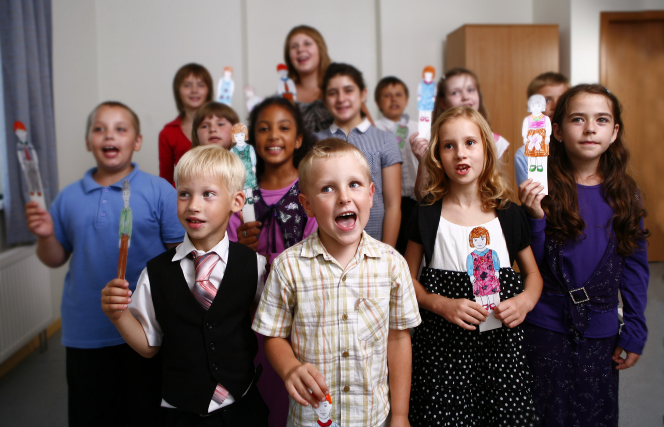 3. You get to know all of the children and they get to know you
The chorister is the person who gets the most interaction with all of the children collectively. You are with them every Sunday and you get to be the fun person.

I was also able to take quiet observation of each child during the down time I had in between songs.

You begin to recognize, among other things, behavior patterns, character traits, and friendships.

This can be very valuable information to help meet the needs of each class and child and it also cultivated in me a sincere love for each child.
4.

It brings unique and individual blessings into your home
As you listen to and practice the songs throughout the week it brings a special spirit into the home. I noticed that our home became more peaceful and we had a greater abundance of the Spirit, which had a positive effect on all of us. As my son got involved in the preparations, it invited natural opportunities to teach gospel principles and prompted him to ask questions and seek for greater understanding.

We had an incident where my son began having nightmares after watching a family movie.

He remembered that the Holy Ghost can comfort us when we are scared and through his own perceptions of feeling the Spirit with Primary songs, he asked to listen to them before bed to help him feel safe. It worked and he was able to sleep peacefully, but it really touched my mother heart to know that he is able to have his own spiritual experiences and answers to his prayers.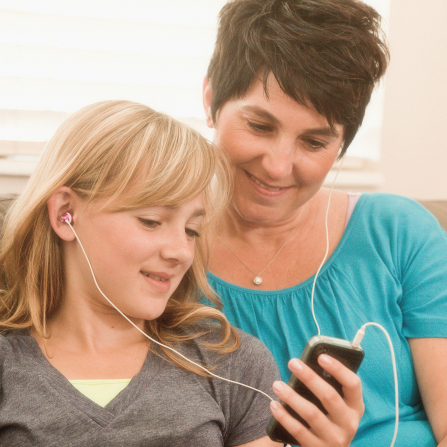 5. It is a very spiritual calling
I was able to review basic gospel doctrines and principles and have their truthfulness reconfirmed to me, almost on a daily basis, as I prepared for each Sunday. You have to rely on the Spirit in your preparations, as well as the promptings you will have while you are teaching the children. You have to come prepared, but you also have to be ready to modify and adjust to the disposition of the children that day. I loved that I was able to bear my testimony twice each Sunday as I ended my time with them. This strengthened me and I hope it inspired the children as well. But best of all, by being with the children it reminded me just how wonderful they are! Their spirits are strong, tender, and pure and what a privilege it is to be a part of that!
Jefra Rees is the wife of a loving husband and the mother of a young son with sensory processing challenges. She holds a Bachelor's Degree in Child Development and also has a Master's Degree in Early Childhood Special Education, both from the University of Texas at Austin. She has worked with children and families in a variety of settings, but her greatest work is that which is done in her own home.